THE CALLING - VISUAL ALBUM
"Through 5 tracks, all representing different music genres and addressing crucial topics close to my heart, a 15min short film reveals a striking story taking you on a journey rooted in cultural heritage."
- Laura Scaglia -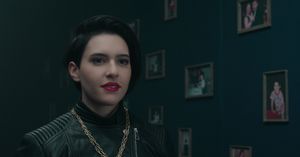 In November 2019, I came up with the idea of approaching my art in an innovative way : combining music and cinema.
At the time I didn't know it had a name : I was producing a visual album. Very much concerned by the meaning and the purpose my art is serving, I decided to convey a strong message : promote diversity, inclusion and tolerance. These values are expressed in all shapes, from the music genres I compose to the topics I address in my lyrics.
Through its powerful message, this audacious and engaged project shines the spotlight on important causes.
I wrote 5 songs and a scenario to link them all through a story. I wanted to give that EP a visual identity through a short film.
 In summer 2020, I contacted Mei Fa Tan who was excited about the project and accepted the collaboration.
She adapted the storyline and brought her experience and creativity as film director.
 In December 2020, despite the health crisis and the restrictions in place, we shot the video clips over 5 days in Geneva and Lausanne.
In total, above 60 Swiss cultural players, all arts and professions combined, have been involved in the project.
The tracks dropped on all streaming platforms on 26 November 2021.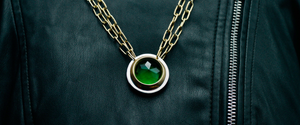 CHAPTER 1 : THE CALLING
Entering the hallway of my memories, I go through my reminiscences and notice a strange phenomenon is happening. On the wall, photos of my family and my childhood are distorted, flowing, disappearing.
At the end of the corridor, my nonna, guardian of this heritage, disfigured, about to fade away. Her jewel is the key.
Will I be able to save my cultural heritage?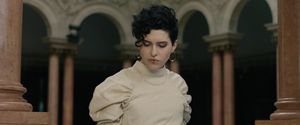 CHAPTER 2 : AVE MARIA
Ave Maria is an ode to faith, embracing our beliefs and questioning their origins.
How do we keep believing in nowadays' world and how can we balance it with our own aspirations ?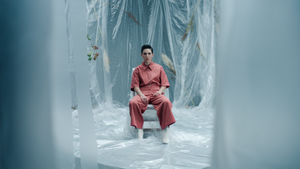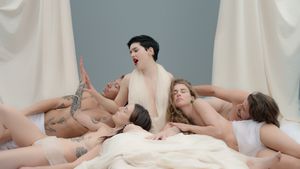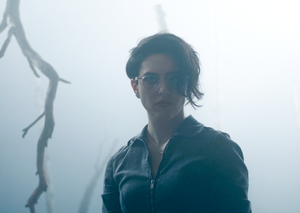 CROWDFUNDING - WE MADE IT !
RADIO INTERVIEWS FOR CROWDFUNDING
NEVER TOO LATE TO SUPPORT !